Manufacturer's Representative Covering
California, Nevada, Arizona, New Mexico
and Baja Mexico.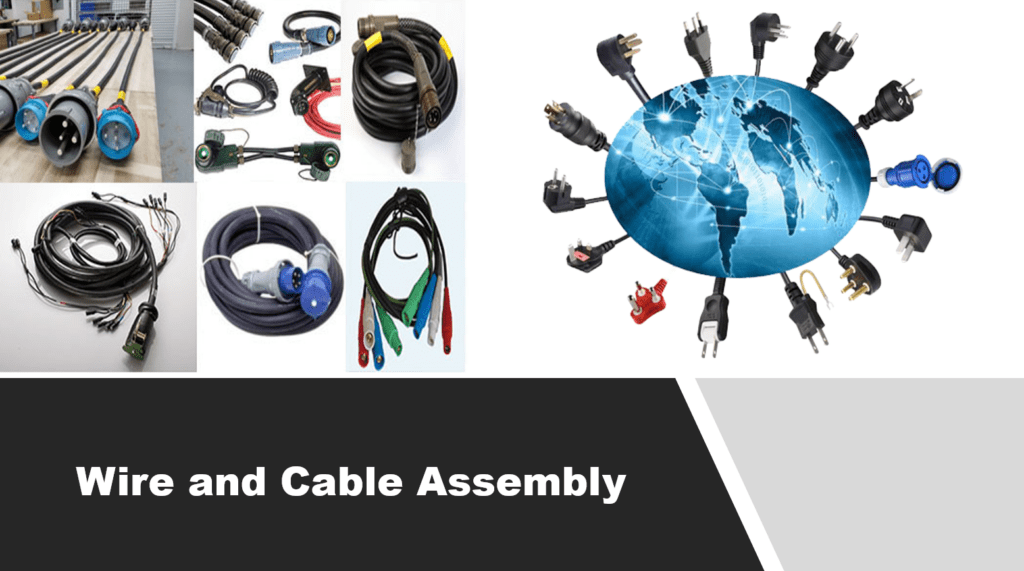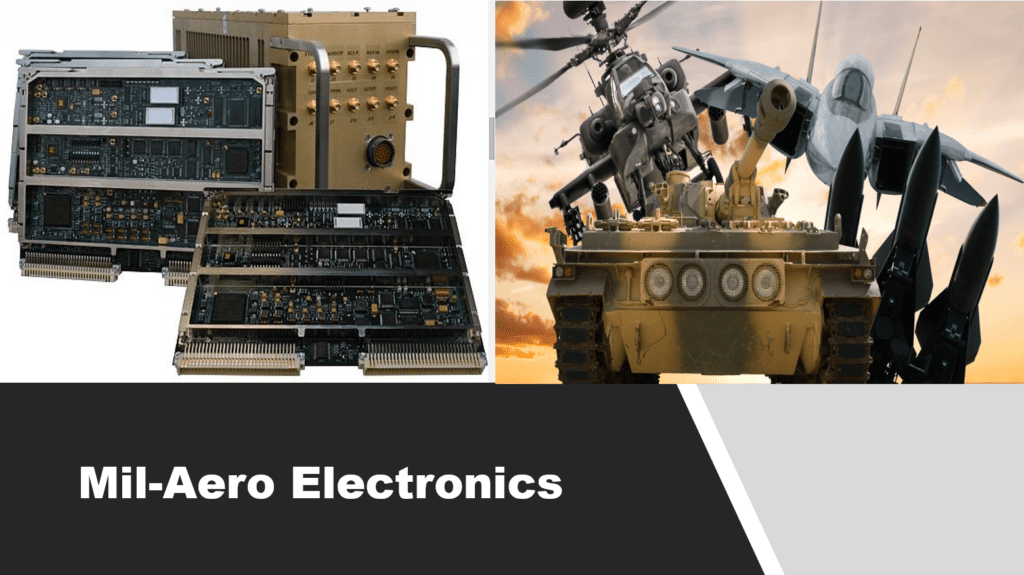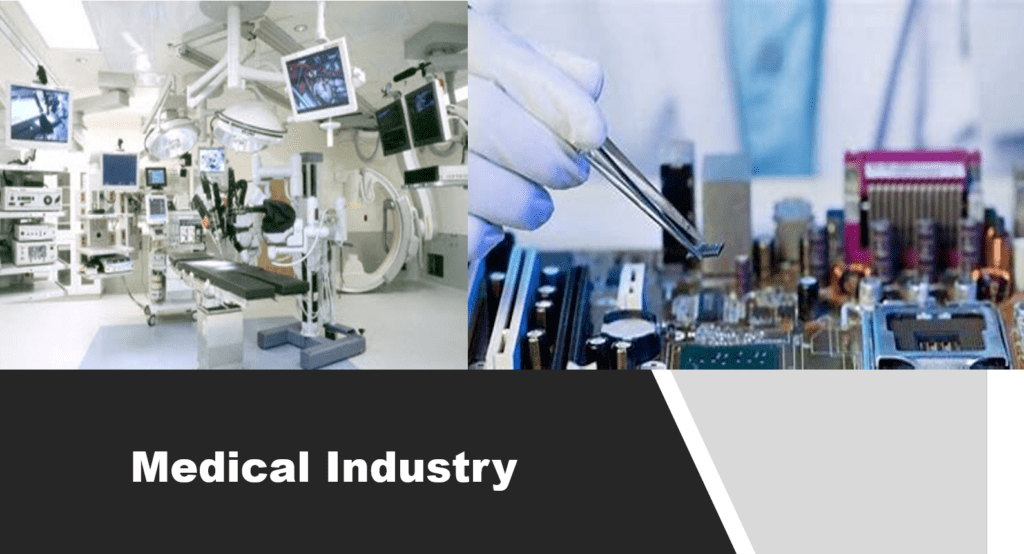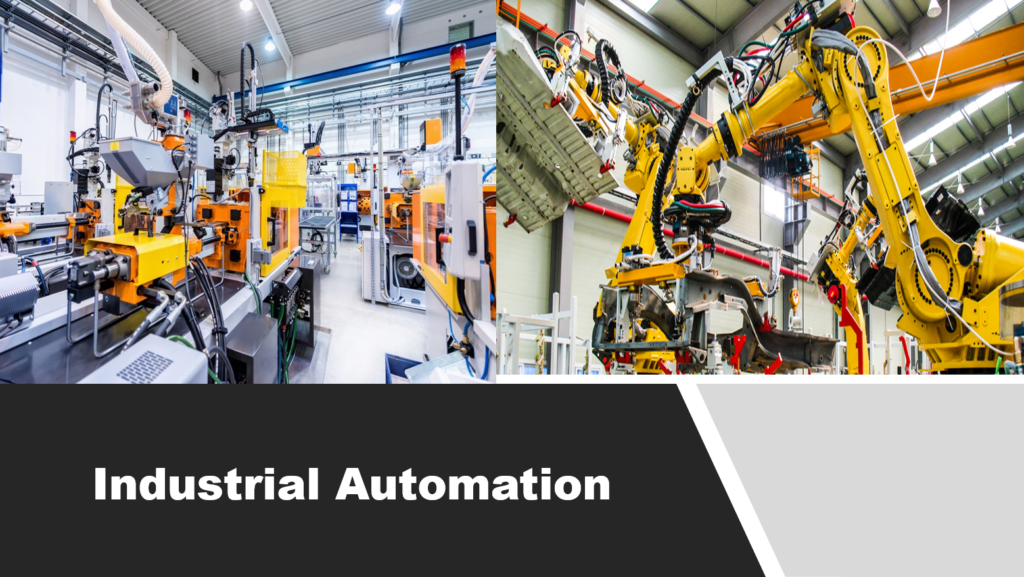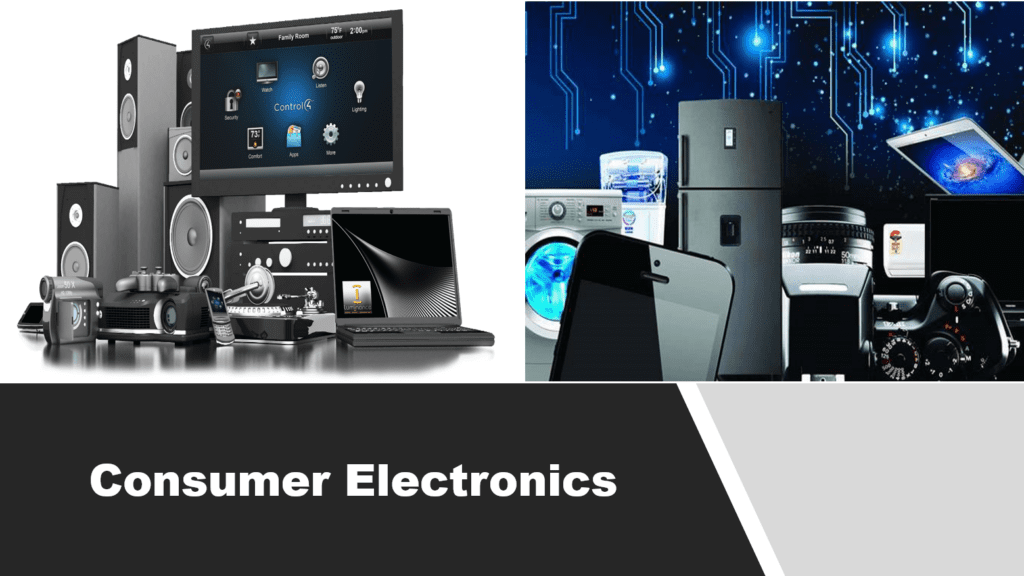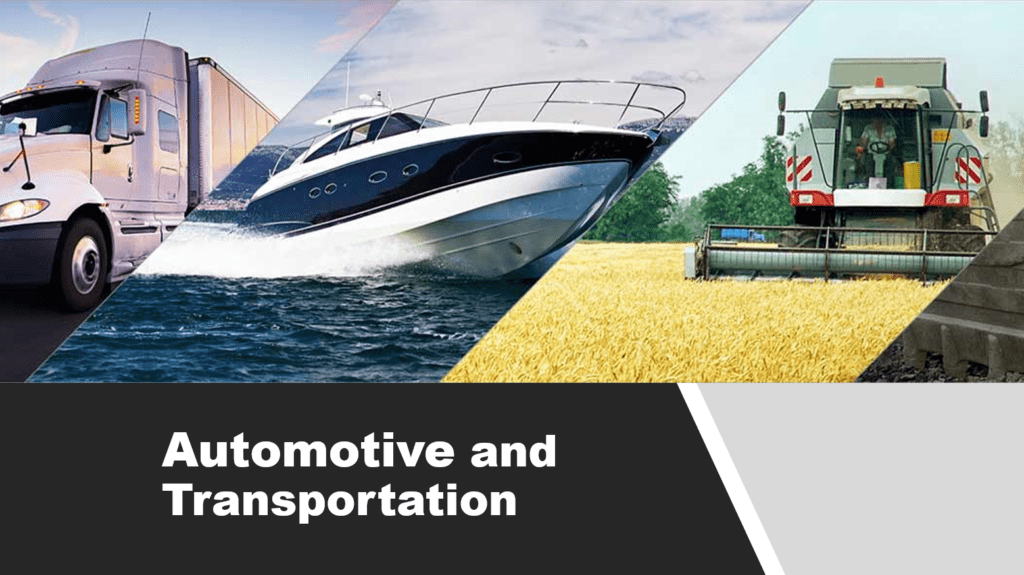 G.L. SMITH ASSOCIATES, INC. WAS FIRST ESTABLISHED IN 1991 BY GARY SMITH CPMR. Our company specializes in Passive Components, Electro-Mechanical Assemblies, EMI/RFI Shielding, Interconnect, Magnetics and Materials.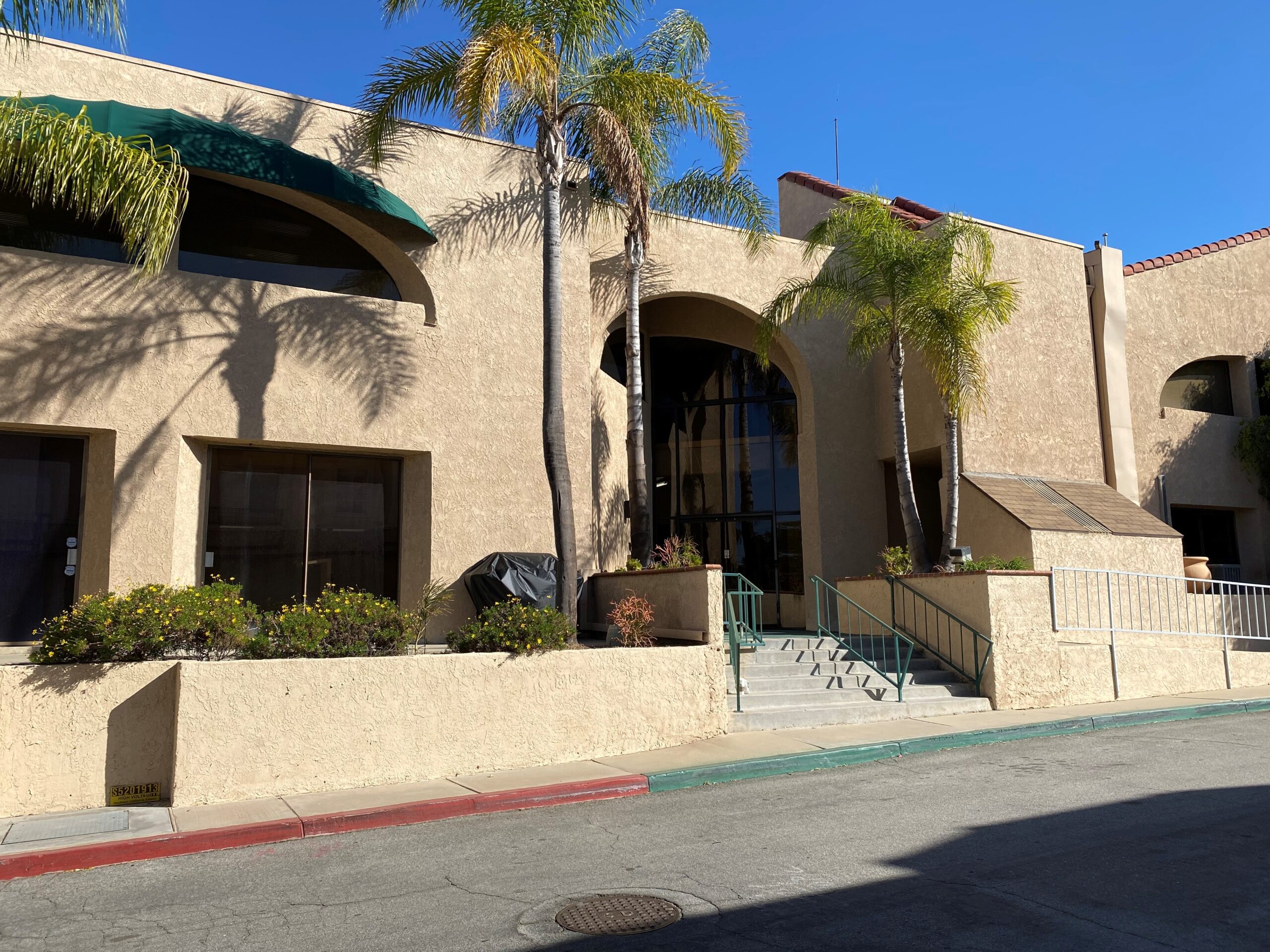 "GL SMITH, was instrumental in the success for the introduction of a power cord, from sourcing to implementation thanks to him I was able to achieve huge cost savings and introduce a quality cord in Sony televisions."
"G.L. Smith Associates has always been one of the premier representative organizations in the Southwest. Gary and his people always do a great job designing in and introducing new products for his manufacturers and keeping his distributors in the loop when appropriate. It's SMD's pleasure to have them as one of our business partners."
"G.L Smith has provided our company with solutions on quality, delivery and cost. Our relationship has been very professional over more than a decade due to their service-oriented attitude."

You can EMAIL us at [email protected] for more information. We invite you to fill out a Response Card to tell us how we may serve you.


4676 Lakeview Ave Suite 207
Yorba Linda, California ~ 92886
(714) 701-1800
Last Updated: March 1, 2021